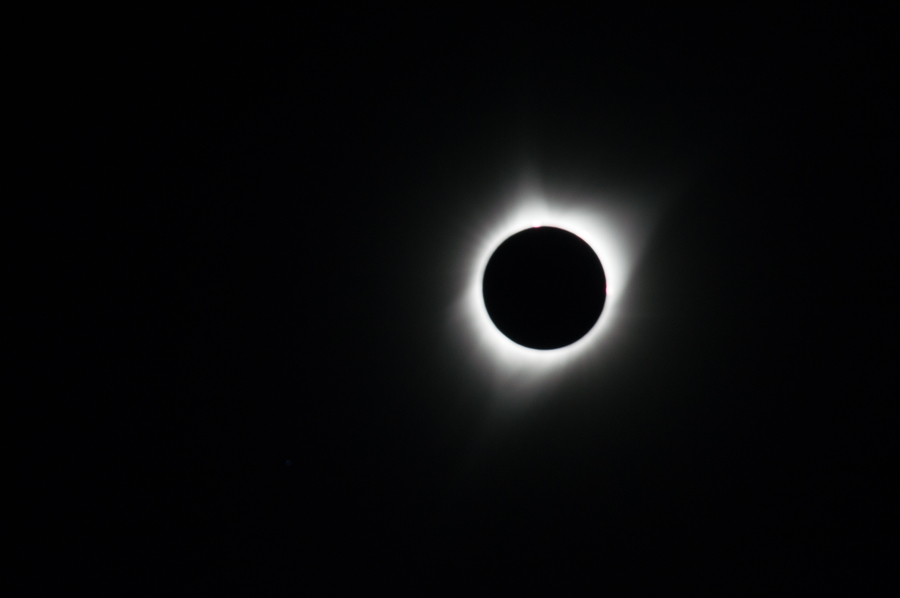 NIKON D3200
AF-S VR Zoom-Nikkor 70-200mm f/2.8G IF-ED
ISO 720
F10.0 1/125 second
Rexburg, ID
A total eclipse in Rexburg. It was awesome, and it was a lot of fun to see my cousins.
Traffic was really bad. It took 4 hours to get to Rexburg, but almost 12 to get home. I'm still tempted to fly out to Texas for the eclipse in 2024.