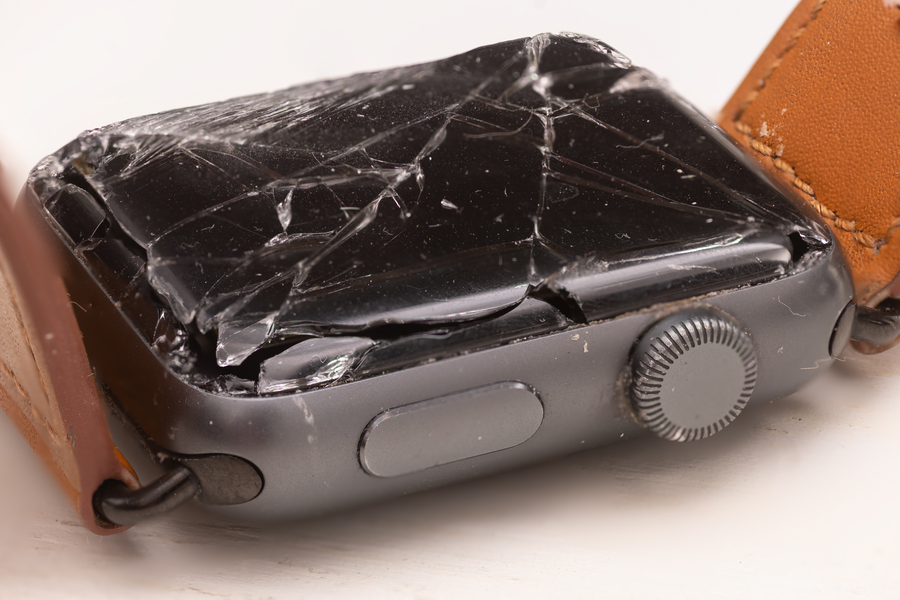 NIKON Z6
Tamron SP AF 90mm f/2.8 [Di] Macro 1
ISO 100
F8.0 10 seconds
Matt threw Becca's apple watch, and it shattered. I'm guessing the battery might have started expanding putting extra pressure on the screen, then throwing it caused the screen to give out.
I'm not great with focus stacking. There's spots that are in and out of focus here. And the Tamron 90mm has a ton of focus breathing, which makes stacking hard.