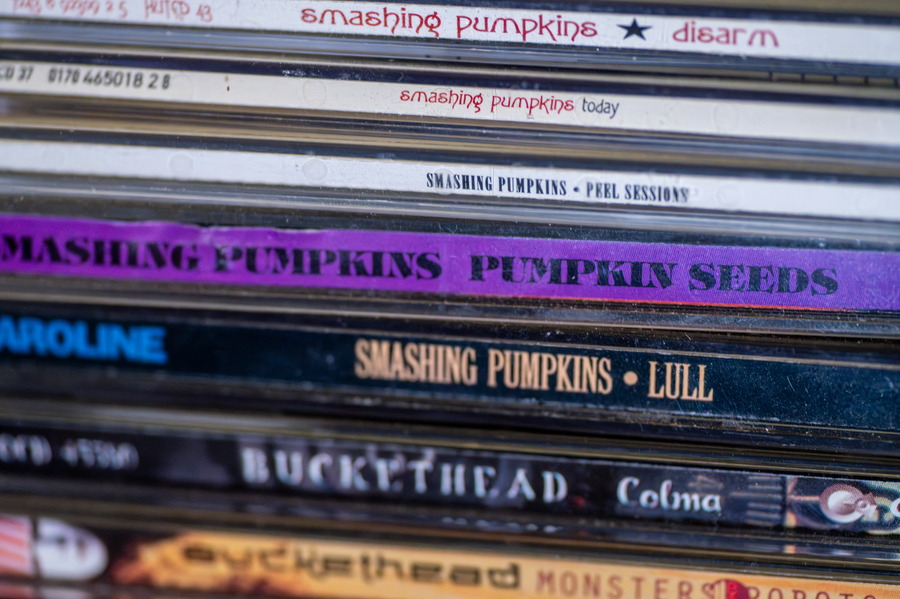 NIKON Z6
Tamron SP AF 90mm f/2.8 [Di] Macro 1
ISO 5000
F4.5 1/100 second
Just a macro of random stuff since I'm still feeling pretty sick.
I was a big Smashing Pumpkins fan back in the day. I'd buy all the singles to get the b-tracks, back before you could stream them all.